95% of Fresh Food Supply at Risk due to new "Climate Change" laws....
Read this and take it dead serious!!!
This here below is not from a crazy "Conspiracy Nuts" - it is directly from the British "BBC" trying to tell you what they are planning to do in connection with "Climate Change Laws" - which shall become globally binding and the Governor of the Bank of England already was telling from a Global Task Force in Connection with CO2-Supervision....
http://www.bbc.com/news/business-34977336?utm_source=Greenhouse+Morning+News&utm_campaign=c9b385b48e-Greenhouse_Morning_News_December_3rd_2015&utm_medium=email&utm_term=0_990f8eae78-c9b385b48e-123981625
Asda is one the few big retailers to attempt to map the risks from a changing climate. It found that 95% of its fresh produce could be at risk in the years ahead.
"Climate change is a big industry and a big global issue, and we've been working hard to understand them so we can try to get ahead," says Andy Clarke, Asda's CEO.
Those guys are dead serious. Their boss is the Prince of Wales. At his Climate Change speech at www.cop21.org in Paris on November 30, 2015 150 heads of states were there, with delegations from 195 countries and some 10.000 (?) people were present. They imposed a few days earlier kind of "martial law" in Paris - even in the Bruxelles area...

They wanna reduce the human population down to some 500 million to 1 billion... approx.

Remember the Atlanta "Guidestones" withe the secret number 322 on it --- this is the number of "Skull & Bones" --- where they tell the globe can support a maximum of 500 million people...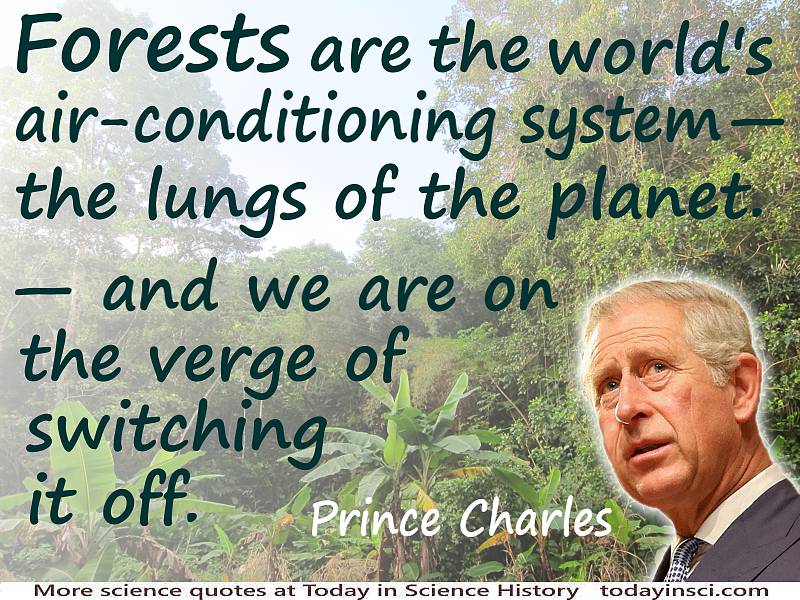 (I totally agree that the forests are very important! But do not forget the devilish agenda behind!!!)

Nice weather ahead...
Buy you warm socks and make you ready for the worst time in human history.

Can you imagine how kind this Pope Francis is reality is??


[size=18]The first Jesjuit Pope with a green and marxist agenda!!![
And this here is his global, crazy agenda --- if you manage to read "between the lines" - as we say in German... (To get the meaning out of the sentences and words)./size]
http://w2.vatican.va/content/francesco/en/encyclicals/documents/papa-francesco_20150524_enciclica-laudato-si.html

_________________

http://www.whatabeginning.com
http://www.otherbiblecode.com